https://pbs.twimg.com/media/EdmI4WMWAAEpOW6.jpg
Ex-Liverpool striker Peter Crouch has credited the returning Virgil Van Dijk (VVD) for the improvement shown by Trent Alexander-Arnold in the Premier League this season. Peter Crouch talked about Van Dijk and Alexander-Arnold while he was in the studios of BT Sports.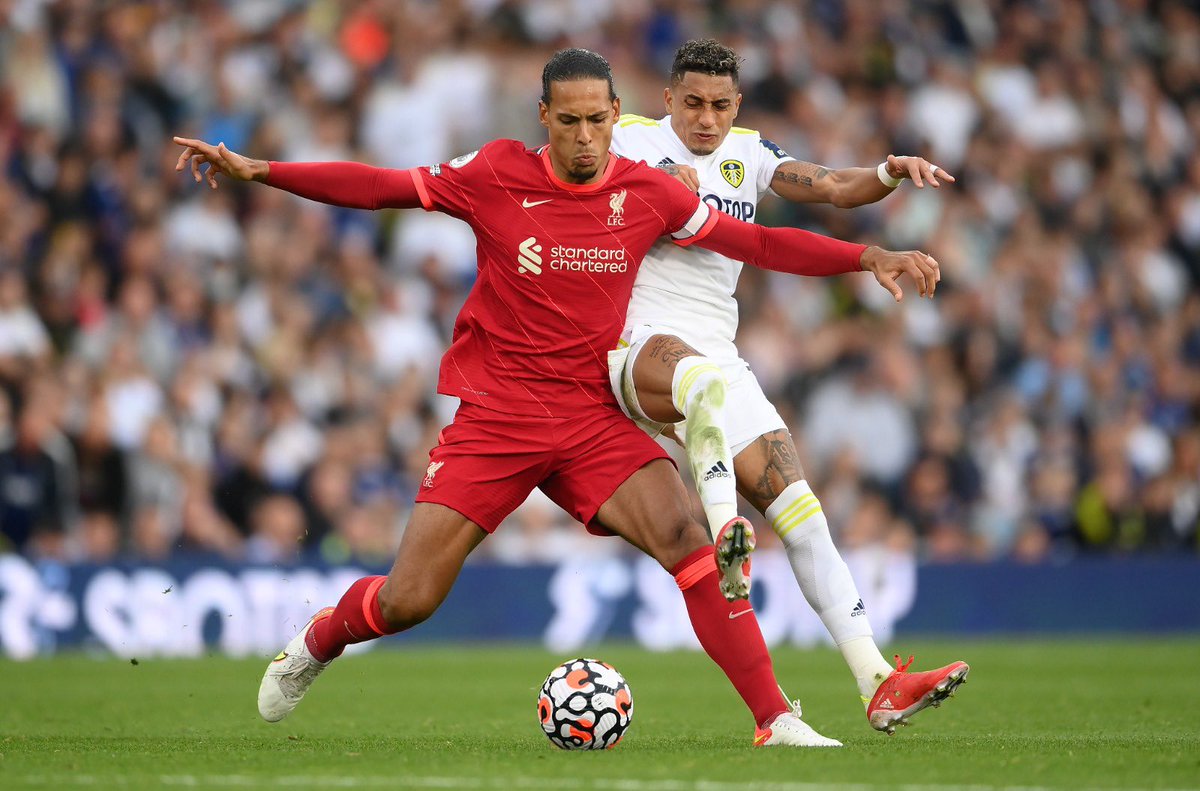 Crouch revealed that the return of Van Dijk from injury has raised the performance level of England international Alexander-Arnold. According to the retired England international, the presence of Van Dijk in the Liverpool defence has allowed fullbacks Trent Alexander-Arnold and KostantinosTsimikas to concentrate on attacking the opposition.
Peter Crouch spoke to BT Sports about VVD and Trent shortly after the 2-0 win over Burnley a Premier League game played at Anfield last month. Diogo Jota and Sadio Mane were on target for the Reds during the game. Senegalese international Mane wrapped up the points for the Reds in the second half after Jota had given them a first half lead.
The straightforward win over Burnley made it two victories for Liverpool in the Premier League for the new season. The Reds had earlier beaten Norwich City 3-0 away from home to begin the new Premier League campaign on a winning note. The likes of Mohamed Salah, Diogo Jota and substitute Roberto Firmino were on the scoresheetagainst the newly promoted club.
Liverpool were halted in the quest to continue their perfect start to the new Premier League campaign with the draw with fellow title challengers Chelsea. The two Premier League title hopefuls played out a 1-1 draw with Chelsea playing the majority of the game with ten men after England international Reece James was sent off in the first half for a deliberate handball which stopped a Liverpool goal. Egyptian international star Mohamed Salah scored the resulting penalty to cancel out the opener from Kai Havertz. With the draw, Liverpool and Chelsea recorded seven points each from their three games this season till date.