Former England international, Peter Crouch has showered praise on former teammate Rafael van der Vaart, writing in The Daily Mail that the Dutchman would have gone on to become a legend at Tottenham Hotspur had he stayed at the North London club a little longer.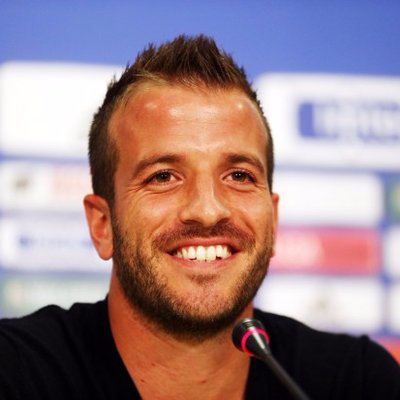 The Van der Vaat transfer happened to be a coup for Tottenham at the time, having acquired the services of the front-man from Spanish and European giants Real Madrid in the summer of 2010. The transfer fee was reported to be worth $8 million by The Telegraph.
The 35 year old became a fan favorite in no time as he had instant success at the North London club, notching up a decent amount of goals in his first season.
The Dutchman scored 15 goals in the first season he arrived at the club according to BBC Sport, and 13 goals in his second campaign.
The striker then moved on to German side, Hamburg who captured the player for a transfer fee thought to be up to $10.3 million in the summer of 2012.
Crouch and van der Vaart were teammates at Tottenham for a full season before his move to Stoke in the summer of 2011. The two strikers forged a good relationship with one another even though they had to compete for places in the starting lineup.
The former Liverpool ace has spoken highly of van der Vaart, who has just recently retired from professional football, saying be believes the former Hamburg man could have been a legend if only he had stayed longer at White Hart Lane.
Peter James Crouch is an English professional footballer who currently plays as a striker for Championship side, Stoke City. He won 42 caps for the England national team between 2005 and 2010, scoring 22 goals for his country in that time.