In the aftermath of the Merseyside derby that left Virgil Van Dijk ruled out for the majority of the season former reds striker Peter Crouch has said that Everton goalkeeper Jordan Pickford will deeply regret his Knee-high, Studs-up tackle on Van Dijk in the seventh minute of the 287th Merseyside derby that ended 2-2.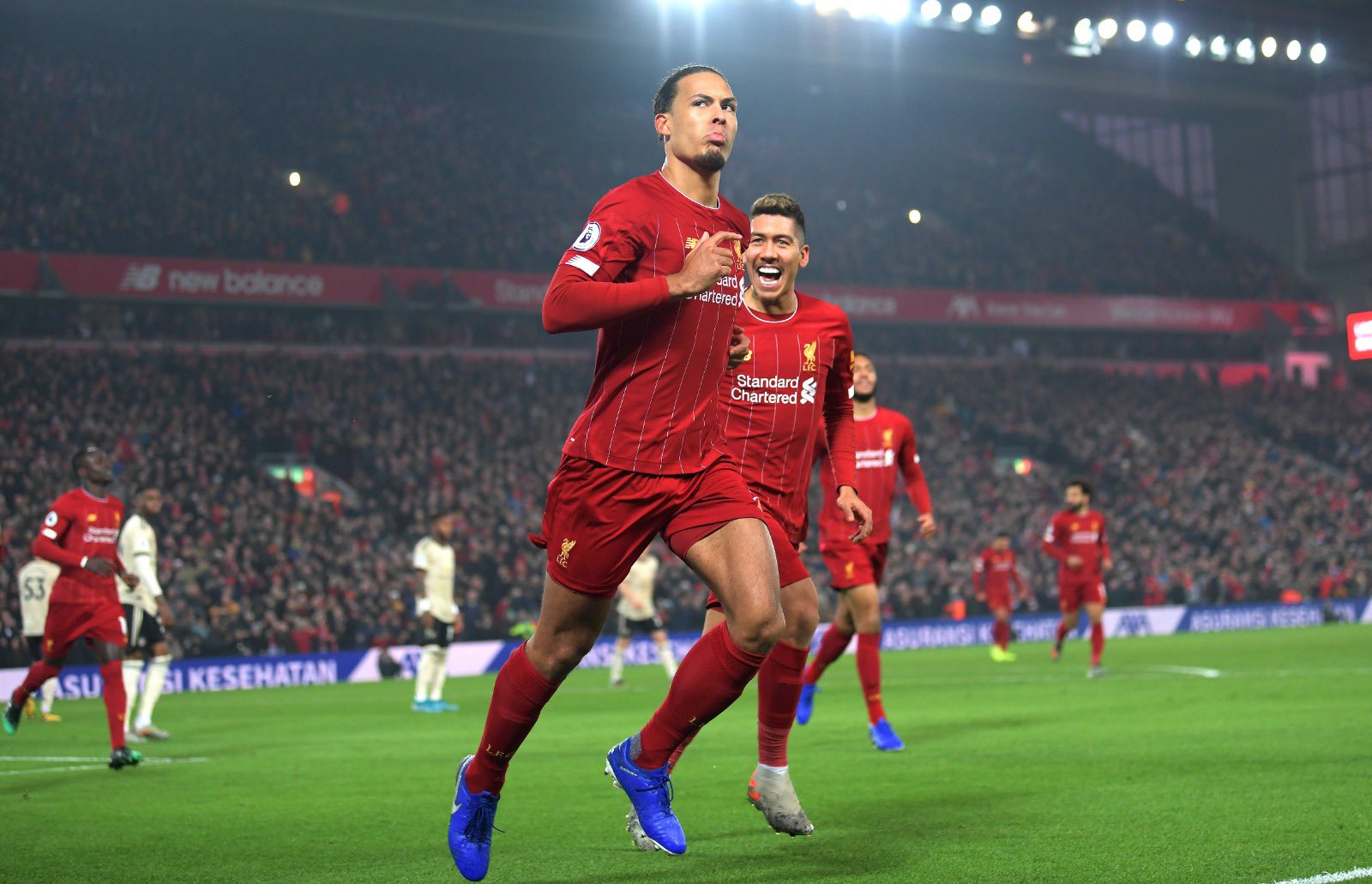 Van Dijk, 29, and Netherlands captain was on the receiving end of a mad tackle from Jordan Pickford. Notably, the England number one did not receive any punishment as VAR ruled that Van Dijk was in an offside position prior to the tackle.

However, the defender has been ruled out for the majority of the campaign and has been said to suffer anterior crucial ligament that will rule him out for eight months and that is the good news for Liverpool fans, the bad news is that there is no return date; hence he could be ruled out for the majority of the season and how Liverpool deals with the absence of the towering defend is anybody's guess.
When asked about the tackle, Crouch emphatically said that the tackle was a potential career-ending tackle and that the tackle itself is proof that Pickford lacks confidence. The former England striker went ahead to suggest that Pickford will be full of regret at his infamous attempt to win the ball back for his team.
Crouch, said it was a shocker for him and maintained his stance that the tackle was a potential leg-breaking tackle. It was the kind of tackle that can easily end a footballer's career he said and it gave me an indication of the keeper's state of mind.
He went further to state that Pickford's confidence has evaporated and it ended with a calamitous consequence for his opponent and that what amazed him the most was that Pickford did not get his matching other. However, how Pickford copes with this tackle will be evident when Everton line up against Southampton in their next match but in the meantime we wish Van Dijk quick recovery.