The ace Peter Crouch in a recent interview shared his opinion and told that Chelsea is missing the services of a striker like Diego Costa in their team. And he also believes that they should leave no stone unturned to get back their former player in their team.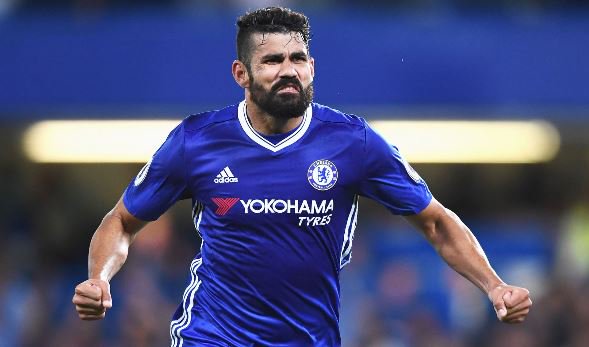 But, Diego Costa re-signed for the club of Atletico Madrid in the last January and that so officially, after he completed a medical and then he signed a contract with them in the last September, being put in London for not getting registered in the Capital side of Spain.
The Spain international, which was born in Brazil, left the club of Blues after a term of 3 years at the club. The reason for his departure is believed to be the rift between him and his old manager named Antonio Conte. Their rift was highly publicized and remained the talk of the town. After his departure Chelsea have found it difficult to find a consistent striker who is goal scoring, with the present "1st-choice" Alvaro Moraga still firing aimlessly and Olivier Giroud, the back forward out injured.
Although in the recent weeks, the Blues have been connected with the chances of Gonzalo Higuain, as Maurizio is expected to lead the squad front for the club. However, Peter believes that "the club should look up to their former player other than anyone else, even if it requires breaking the bank in order to land him."