The veteran spent the second half of the 2018-19 season representing Burnley, but he arrived at the Turf Moor only till the conclusion of the season and given that he couldn't do anything extraordinary during his brief stay at the club, it seems unlikely that they would be interested in giving him an extension.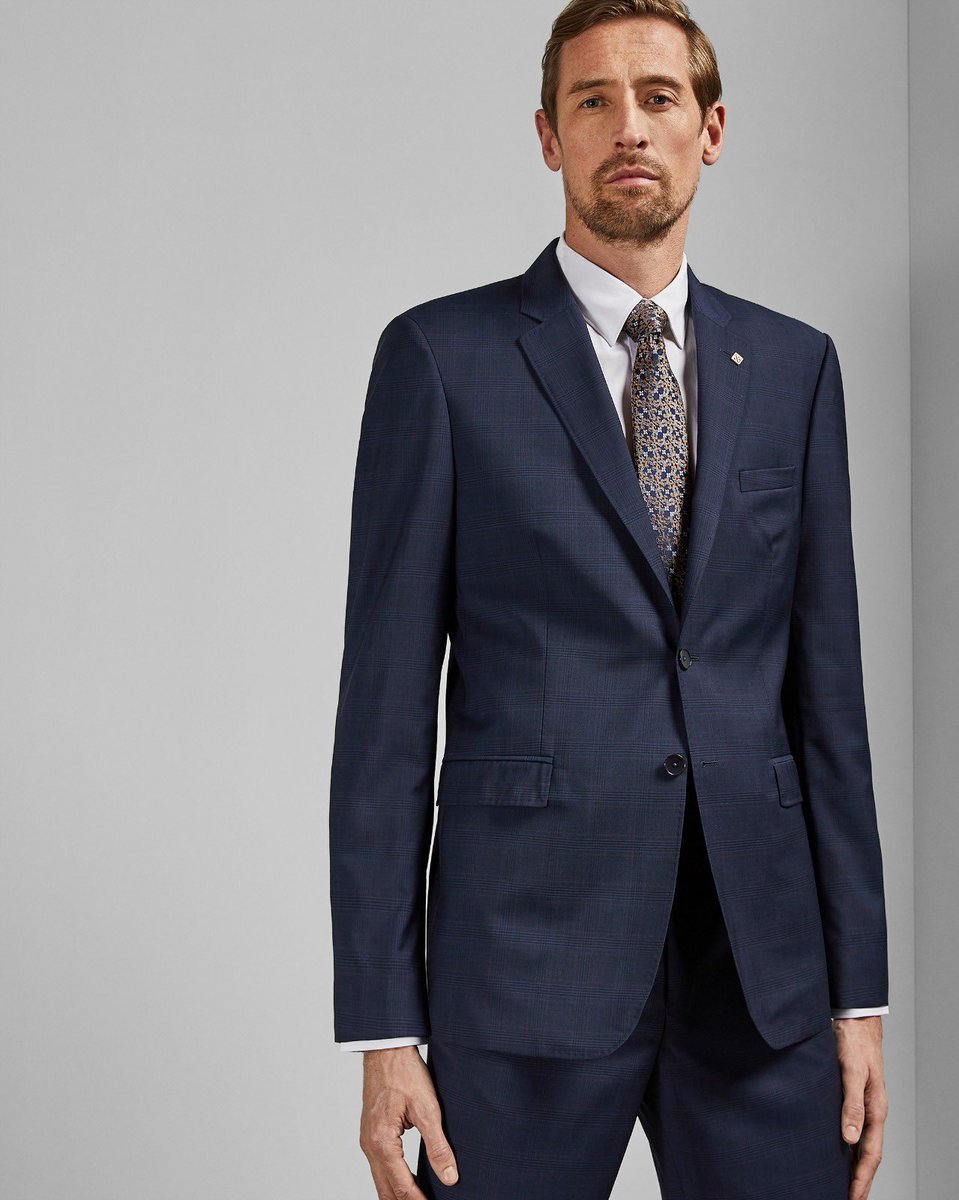 Crouch is in his late thirties now and it might just be the time for the striker who has had a wonderful career at Liverpool and Stoke City, but Crouch can't make up his mind yet for the simple reason that his body has not given up on it. He still feels that he has got the desired level of fitness to go out there and perform, but does he have the desire? That's the question he can't find the answer to.

According to Crouch, he has had chats with some Footballers who bid adieu to the game when their fitness levels were pretty good and they now think that they shouldn't have done that and they have advised him that if he feels he still has it in him to do a job on the Football pitch, he shouldn't hang his boots.
That's why he is unable to reach a decision. Of course, it's going to be incredibly difficult if he does make that call because it's something that he has done for more than two decades and all of a sudden not to do it at all, it's difficult.
Not only has Crouch had a very decent career at the club level, he has been a great servant of English Football as well and has scored goals in some crunch matches for the national team.