The Spanish teams have been busy in the window as they look to rebuild ahead of next season. The top three teams have made big marque signings with each signing costing the respective clubs over £100 million.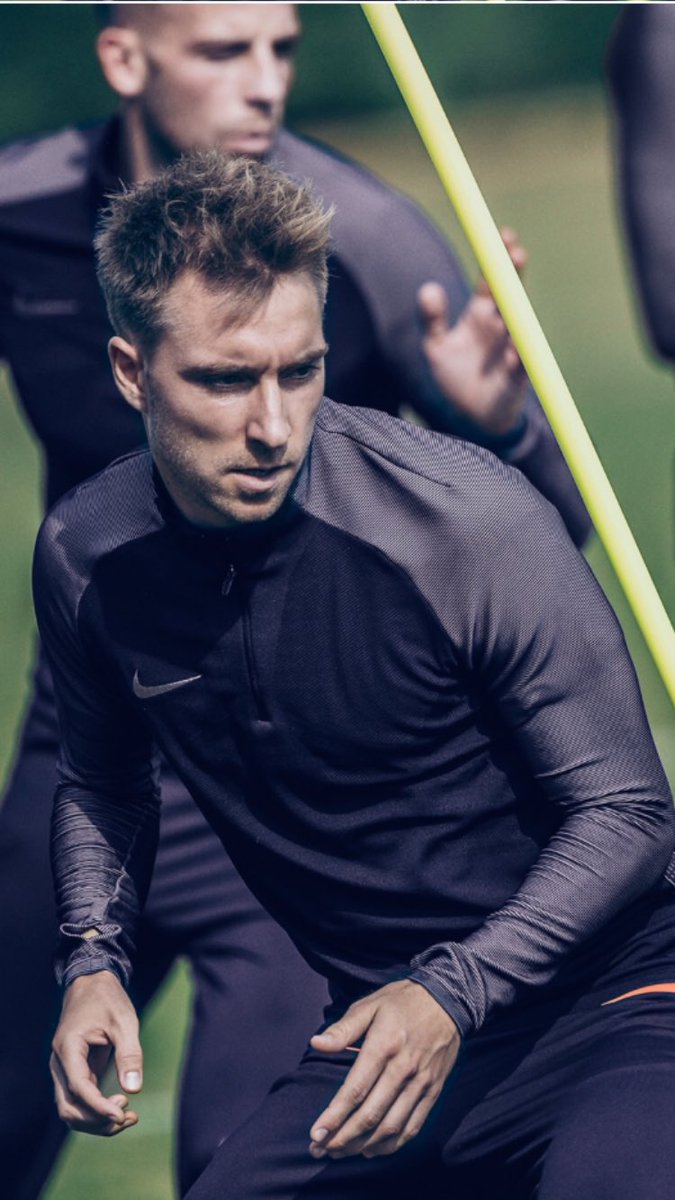 One of the player that has been linked with a move to Spain is Tottenham midfielder is Christian Eriksen. According to reports from England, Real Madrid and Bayern Munich are battling for the Croatia international.

It is understood that both clubs are weighing up a bid of £70 million for former Ajax Amsterdam midfielder.Real Madrid have been after the player since last summer when JulienLopetegui was in charge of the club.
Eriksen is considered as the best center midfielder among the top six clubs and has established himself golden boy of Danish football.
Real Madrid manager Zinedine Zidane wants Eriksen experience and creativity to the midfield that has lacked a new innovation for the past five years.
Eriksen fits the bill as a quality midfielder that is entering the peak of his career. Tottenham have already signed a replacement for the 28 year old with Argentine midfielder Geovani Lo Celso joining from Real Betis.
It is understood that the Tottenham chief Daniel Levy is demanding a sizeable transfer fee for the midfielder.
If Real Madrid is able to complete this transfer it would take their spending to over £300million after the arrivals of Eden Hazard, FerlandMendy, Jovic, Rodrygo and Militao.
Meanwhile, former Tottenham forward Peter Crouch has retired from active football. The 37-year-old revealed his decision this summer as he looks to move into other aspects of the game.
Crouch was on the books of Premier League side Burnley last season but decided to retire despite the club offering him a new contract.  Crouch career spanned several clubs including Liverpool, Portsmouth, Stoke City and Burnley.