With Harry Kane picking up an injury that is serious enough to even make him miss the euros based on probability, Tottenham are on the lookout for the kind of striker that gives them the same confidence Kane brings to the team.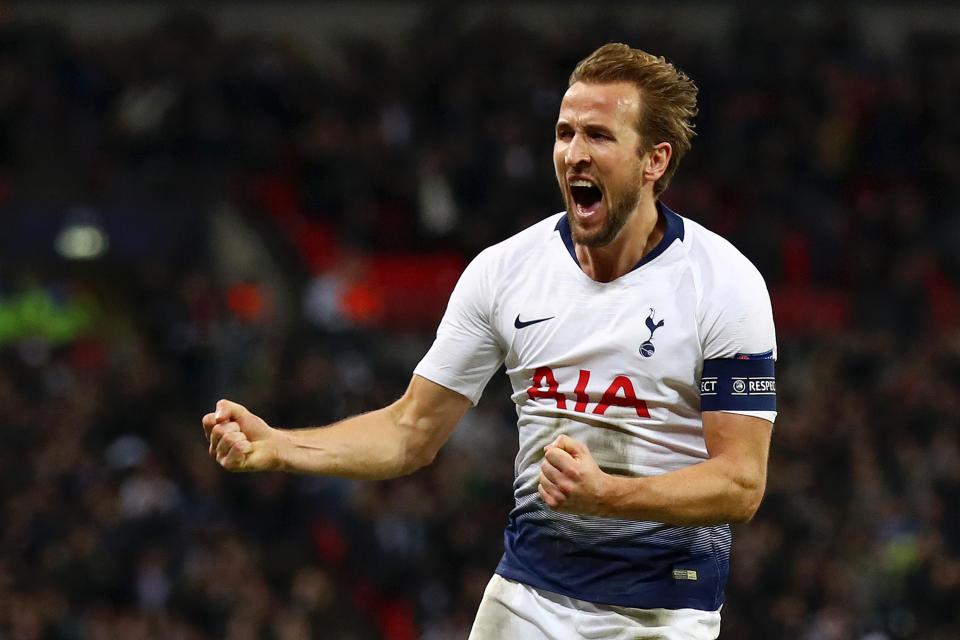 When Mourinho moved to Tottenham and started recording impressive results right away is messiah complex began spreading once more till Kane picked up a knock. Now with his team barely having a recognizable striker, he would pay to even have Peter Crouch right now.

It is also the true test of a coach that is actually capable of turning what the club gives him into what they want from hi at the end of the season and just like the Portuguese have done at Manchester United and pretty much every other team he's coached in the past few years, he has failed at it while the likes of Jurgen Klopp and Zinedine Zidane continue to excel at theirs.
Even Pochettino had a better reputation when it comes to such matters.
Mourinho has maintained a singular style of play for decades and the way he wants his strikers always made it hard for him to just rely on anybody.
In Diego Costa, Drogba and Lukaku, one sees a man whose ideal striker is that who is capable of holding the ball while invite his upcoming teammates to play. A stereotype no striker in the world currently fits better than Harry Kane himself.
William Jones is being reported as the closest to fitting such a stereotype but as usual Daniel Levy is skeptical about spending millions of pounds on the Real Sociedad striker who give or take haven't proven himself that much as far as La Liga goes.
No one will be surprised once Mourinho starts throwing his tantrums any time soon.